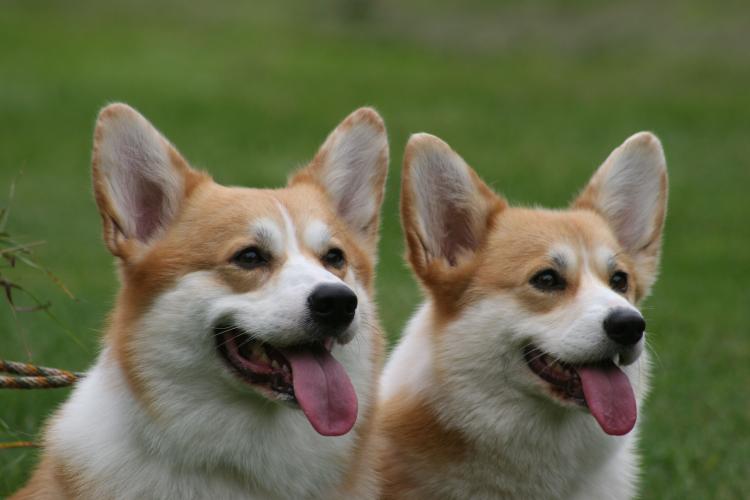 If you are enquiring about obtaining a Pembroke Welsh Corgi, please include information such as location, pet experience, and expectations in your message. Enquiries that do not include this will not be answered.
Note: It can be well over a year or two before the right puppy may be available. Due to the volume of inquiries and limited availability of puppies, it could be quite some time before we are able to reply.
Barbara du Pree - Ottawa area
e. .(JavaScript must be enabled to view this email address)
p. 613.258.5845
a. near Ottawa, Ontario, Canada
Juliana du Pree - Edmonton
e. .(JavaScript must be enabled to view this email address)
a. Edmonton, Alberta, Canada
email enquiries are preferred.